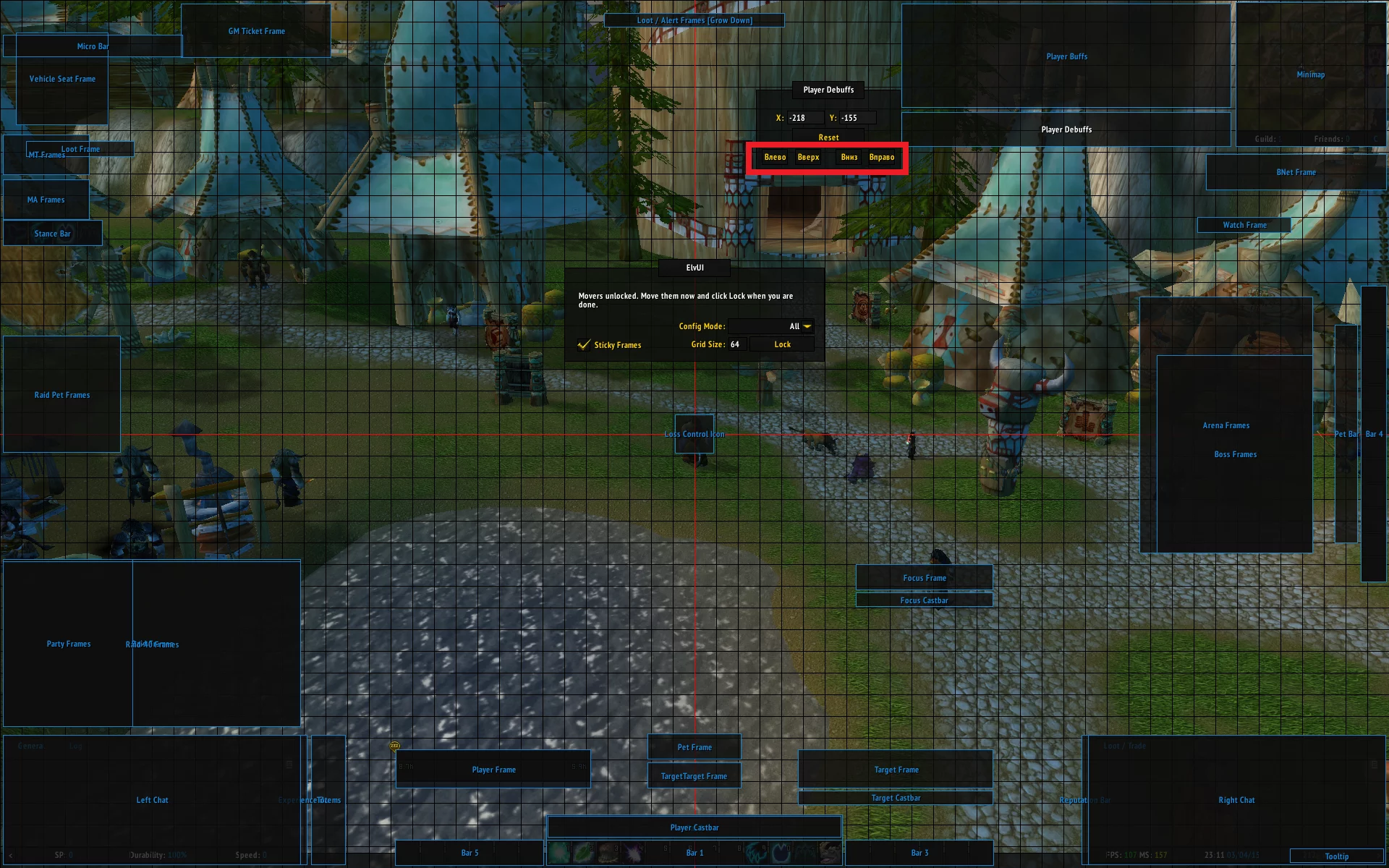 AoW now supports ElvUI Profiles
Greetings everyone!
We are so happy to finally introduce the newest addition to Felbite – ElvUI Profile Exports. With this new category, we aim to make it easier for you to try new interfaces, with the help of other fellow players.
Our registered users can already share their exported profiles with the rest of the community. Simply go to your profile sections and navigate to the ELVUI section. From there you will be able to paste your strings, give titles to your profiles, and of course upload in-game screenshots.