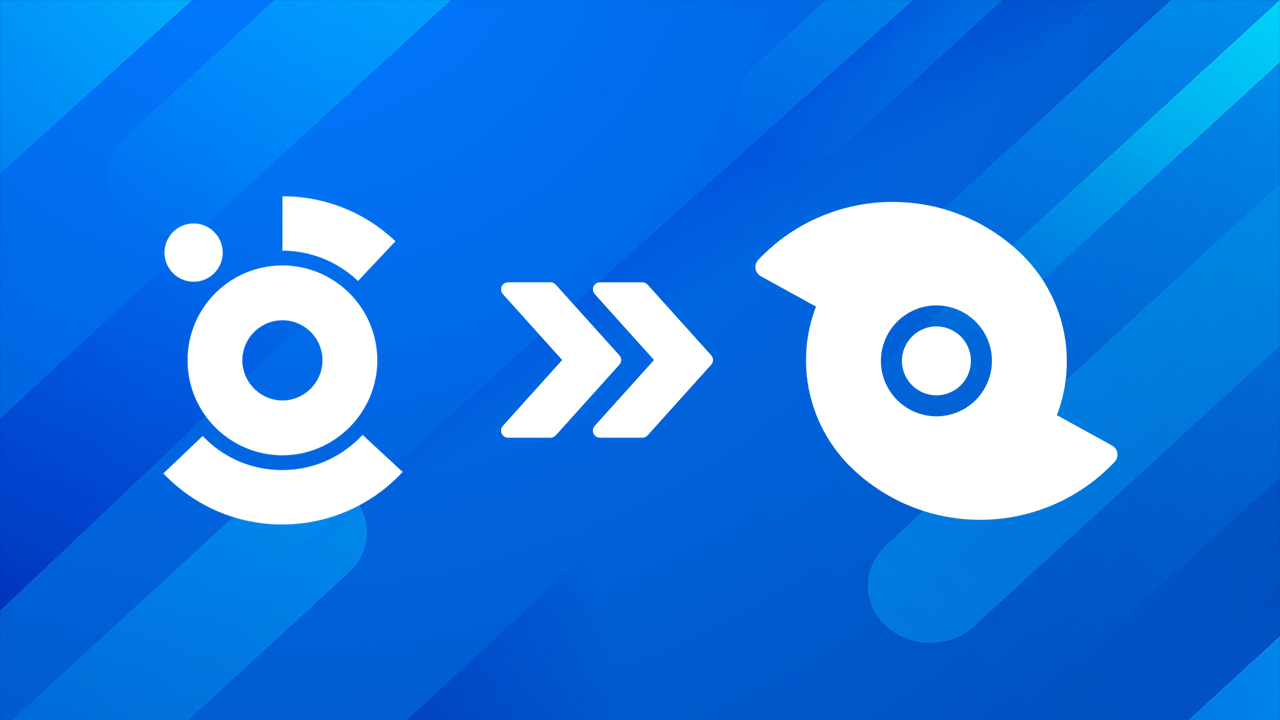 AoW is now Felbite!
Addons of WoW (AoW) started back in November 2021 as a tool to help private server players find addons easier. Since then, AoW has grown and expanded into more than just addons. The main goal of the project is to provide all the resources you need in order to make your experience in private Azeroth a bit more enjoyable. The creation of AoW has been an exciting process for all of us and we'd like to thank everyone who provided us with much-needed feedback about the website.
AoW has moved over to Felbite
---
During the last months, we've come to the realization that the name "Addons of WoW" doesn't fit the direction we are going for. Yes, at the start we started with sharing addons, but as time went by we understood that the community needs more. That's why we've expanded with ElvUI and WeakAura profiles, Guilds, Guides, and many more features. With these new additions, we've decided to stop using AoW as a name and pick something a bit cleaner and shorter – Felbite.
Felbite was actually already owned by us. Some of you might remember that in the past Felbite used to be a website that acted as a database for World of Warcraft private servers. People had the ability to browse through all the private servers out there and pick where they want to play. And since it was already a name connected with World of Warcraft, we've decided to reuse it as the new home for Addons of WoW.
New Home, New Me!
---
We didn't just change our name, we've rebuilt the website from the ground up to make it easier to use and improve the overall performance. The design was changed completely and finally, the platform is now fully supporting user-generated content. Everyone can now freely upload their ElvUI and WeakAura profiles, however, we've also added some new sections and removed some old ones that weren't used as much.
We want to turn Felbite into a centralized space for the World of Warcraft private server community. That's why we've decided to create a section that will keep you updated with the news and announcements from your favorite private servers. Another section you might've noticed is the Private Servers section, which will show you (as the name suggests) the upcoming F R E S H server releases.
We hope you are enjoying the new website as much as we enjoyed creating it. New things will be coming in the coming months and we are extremely grateful for all the support you've shown us!
– The Felbite Team