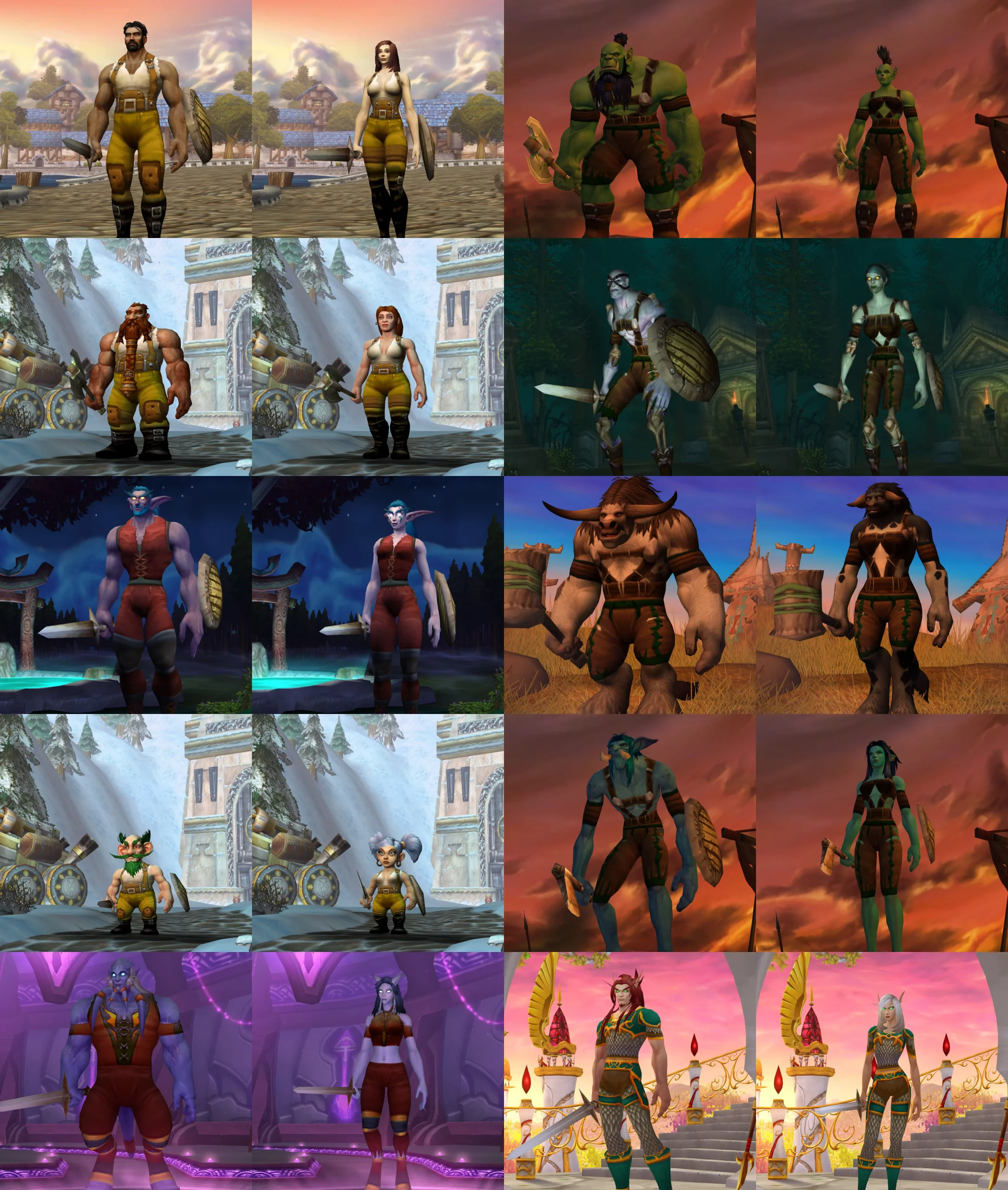 How to get WoD Models for Wrath of the Lich King
We've been playing Wrath of the Lich King for many years now and I think it's time for a little upgrade. You can easily implement the character models from Warlords of Draenor and use them on your Wrath of the Lich King game client. The installation process is really straightforward and simple and can be done by anyone. Enough with the intro, here is what you need to do in order to enjoy your character with the new models.
1. Download this zipped file – Download from MEGA
2. Extract the zipped file with either 7zip or Winrar.
3. Copy the MPQ files and Paste them to your <WoW Installation Folder>/Data
After placing the files in your Data folder, launch the game and you should be seeing the new models. If you decide that you no longer wish to use these models, just delete the MPQ files you just pasted in your Data folder and you will be good to go!