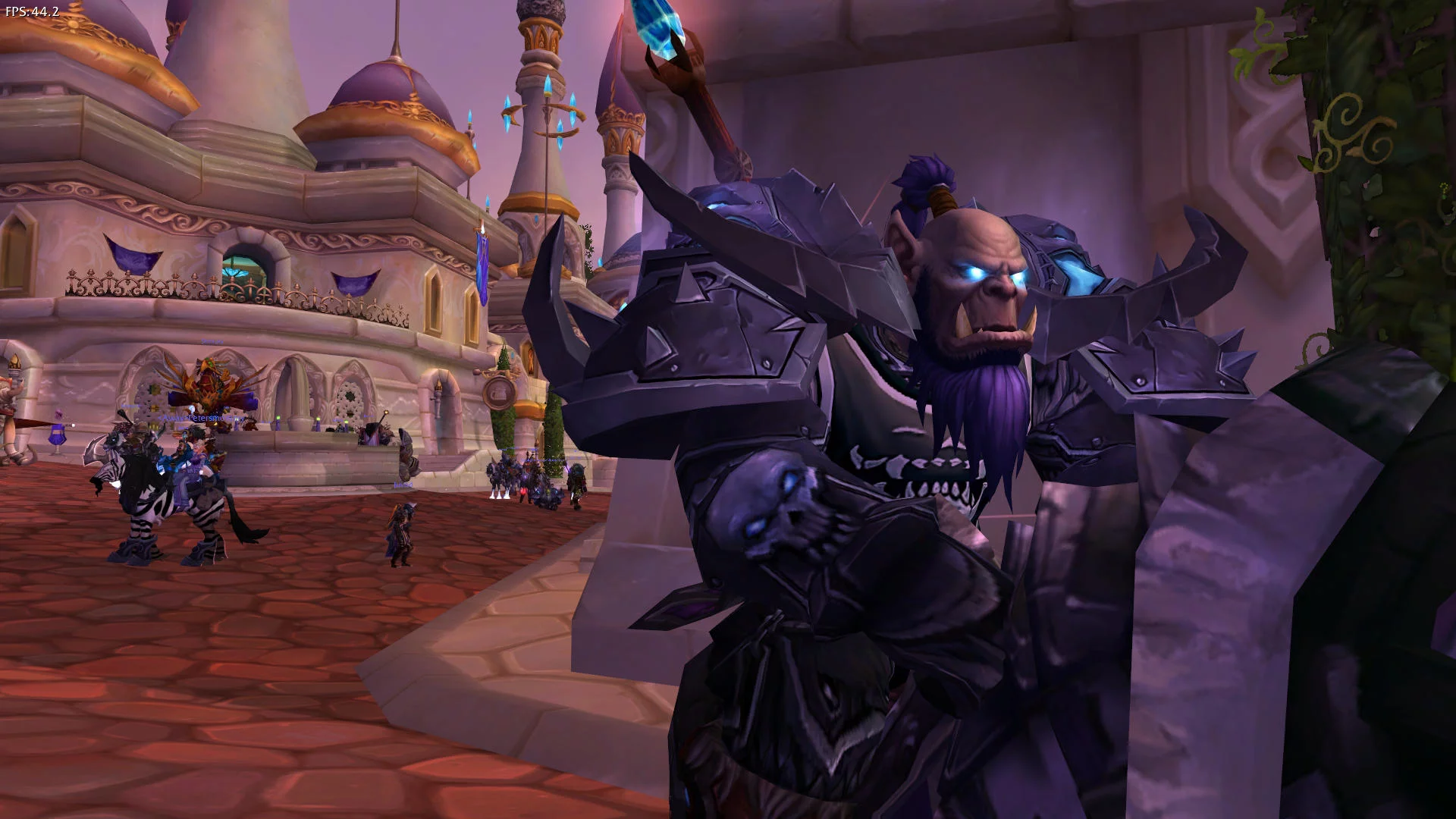 Upscaled Armor Textures on Wrath of the Lich King
Wrath of the Lich King is 14 years old, but this doesn't mean we can't improve it. Thanks to talented people from around the world we can enjoy the old game with upgraded graphics. In this article, we will show you how to get your armor textures upscaled to 4K resolution. It will work on all armor pieces from Vanilla, The Burning Crusade, and Wrath of the Lich King.
Steps for upscaling
---
1. Download the file – Download from MEGA

2. Extract the downloaded archive with either 7zip or WinRar

3. Copy the extracted MPQ file and paste it in <World of Warcraft Installation Folder>/Data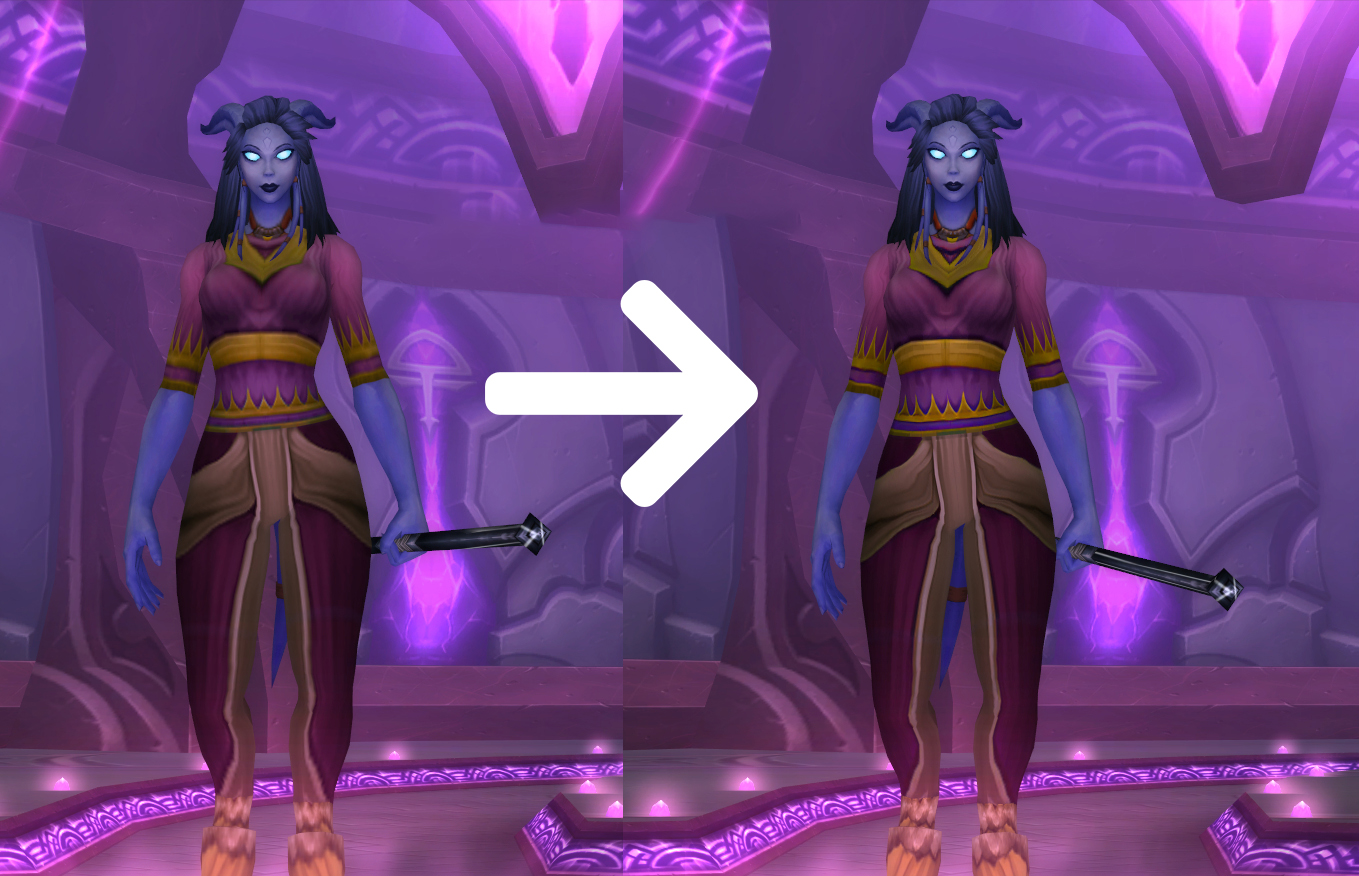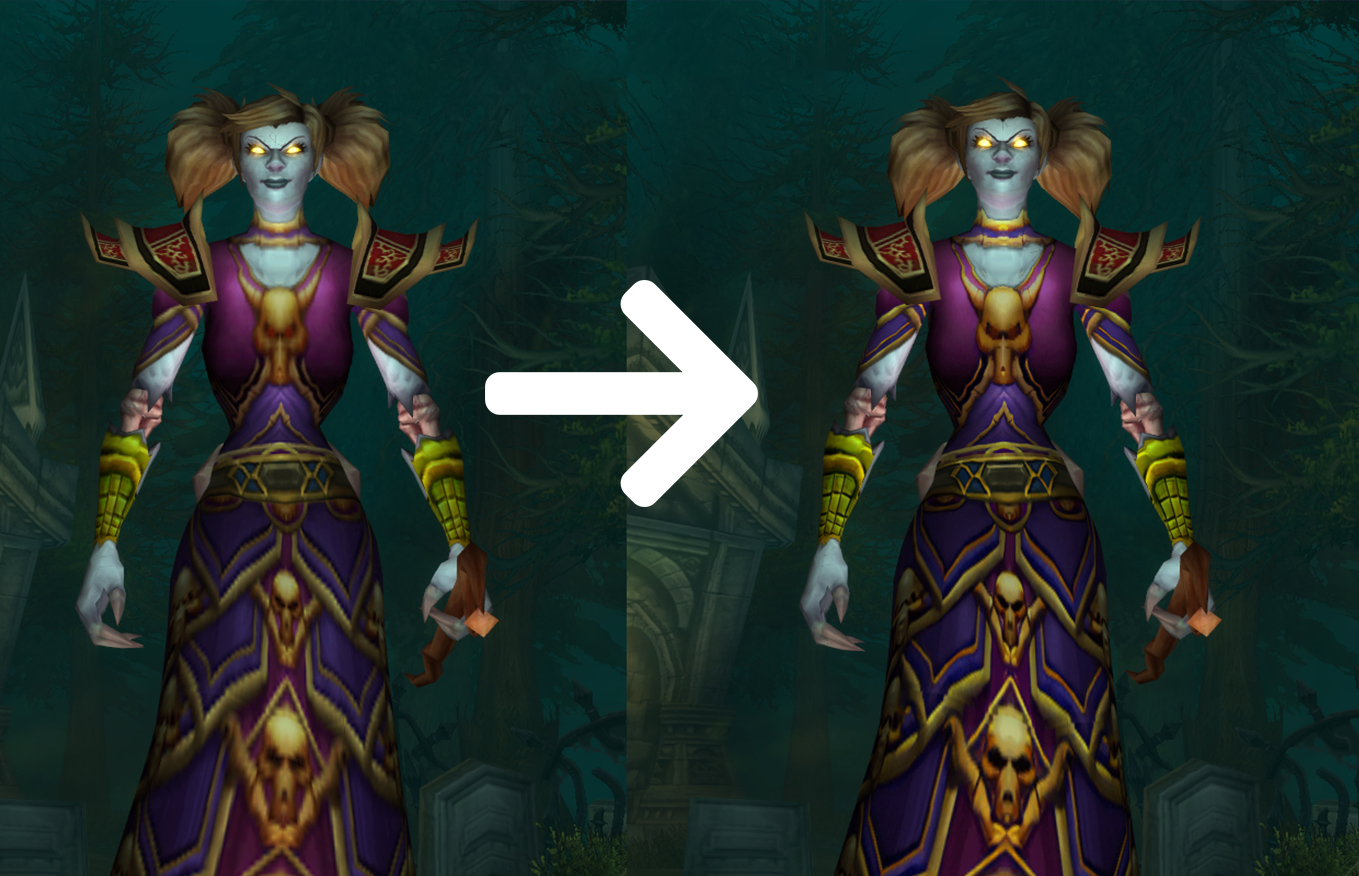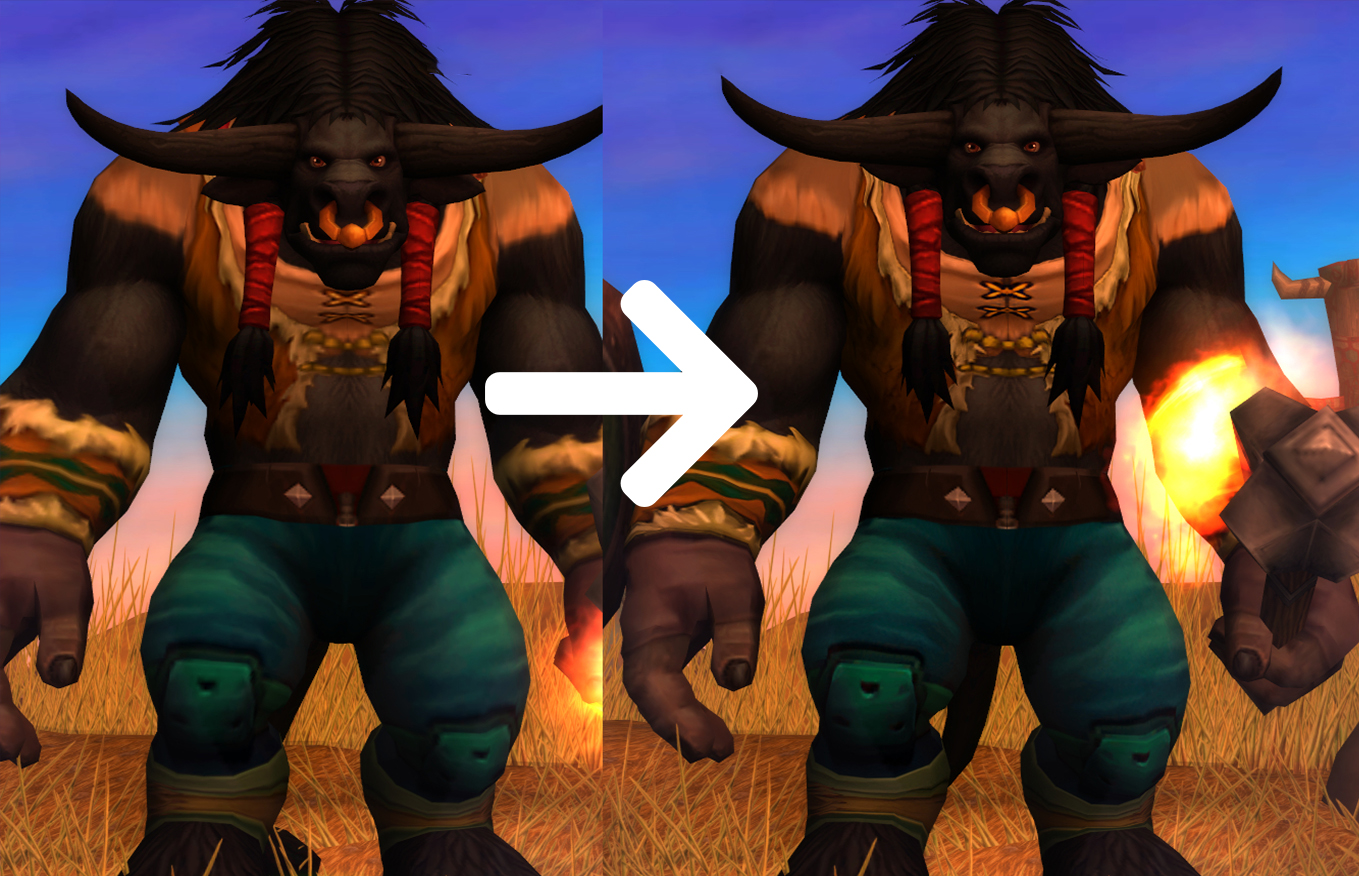 After completing the steps, launch World of Warcraft and enjoy the updated textures. If you decide to go back to the old textures, just delete the MPQ file that you pasted in the Data folder and restart your game.
Creator: sh1tdev