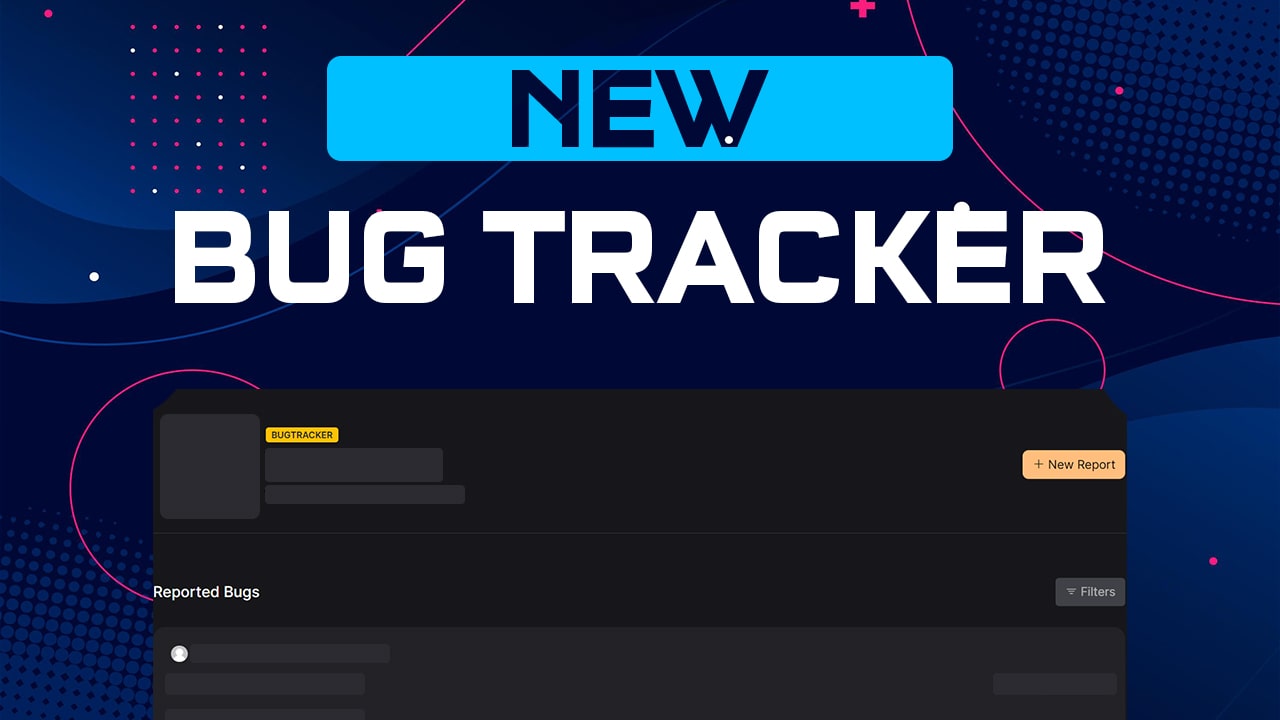 Bug Tracking for World of Warcraft Private Servers
It's a great pleasure to finally announce our newest addition to the website – Bug Tracking for the various World of Warcraft private servers. With this new option, server staff members will be able to have a clean bug tracker directly on the Felbite platform. Our main idea with this was to create an easy-to-use UI that will be beneficial to the private servers and their players.
Having a bug tracker allows your players to submit reports about the various bugs they might encounter while playing on your private server. Felbite will help you manage those bugs by providing you with a website interface, which is easy to use for your players and your server staff members.
As a server owner, you will have the option of allowing other users to manage your bug tracker. The users you select will be able to change the labels of the bugs that get reported and communicate directly with the people that are reporting the bugs. Additionally, you will have access to our filtering system which will help you with the management of your bug tracker.
Web notifications are also available on the reported bugs. Your players will have the option of subscribing to the submitted reports and receiving web notifications whenever a bug from their subscriptions list gets updated.
Creating a bug tracker on Felbite
Currently, bug trackers are available only to approved servers. To request approval, server owners need to fill in the application form, which will be presented to them once they begin the process of adding their server to the Felbite platform. Once approved, you will be able to submit your server and receive additional options, including the opening of your bug tracker page.
BETA Phase
Just like every new release, this one is still currently in BETA, which means that things might be changed and improved as time goes by. You can join our Discord Server to talk with us if you have any questions or suggestions. We hope you will find this new tool helpful for your community!