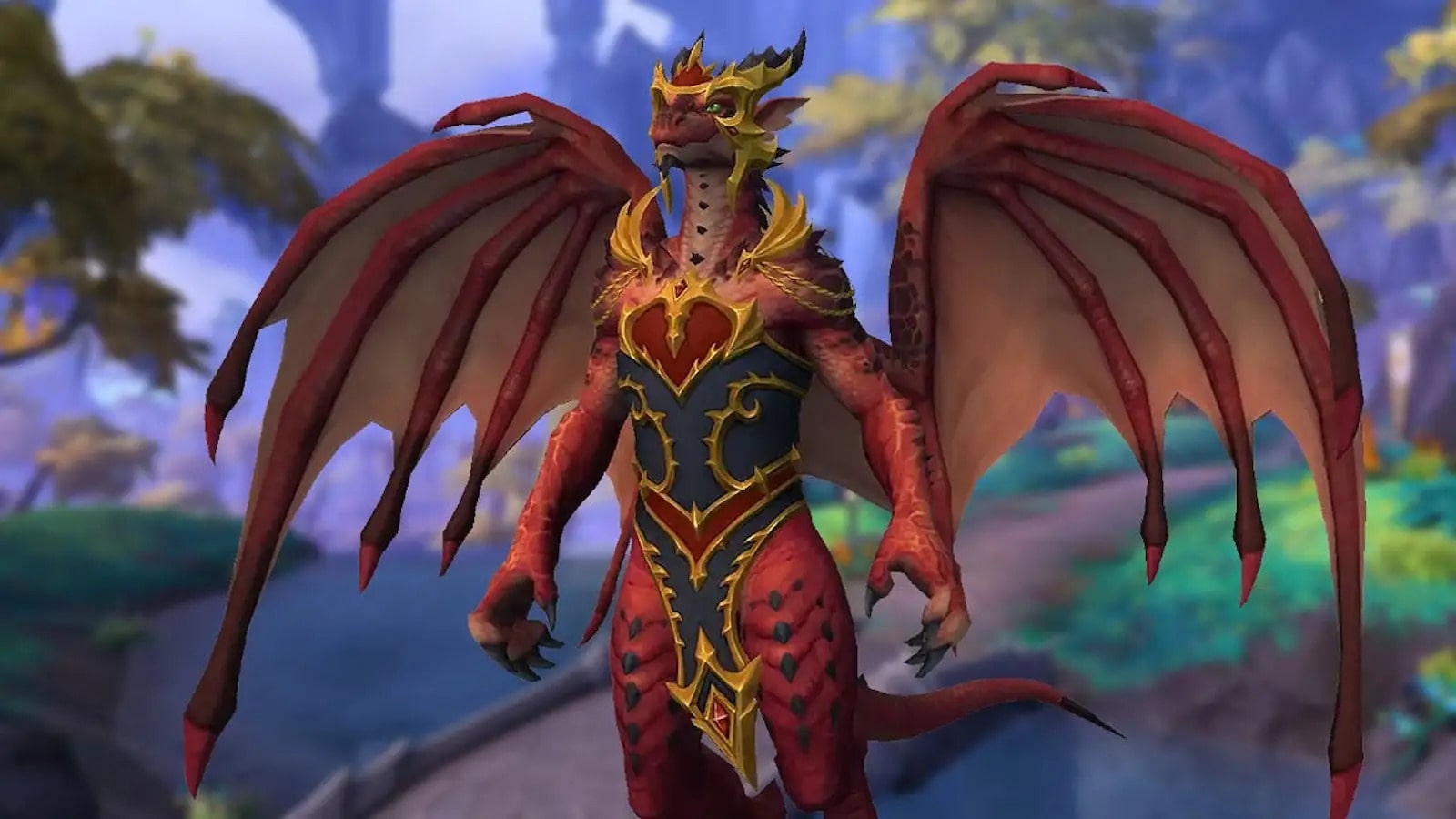 WoW Dragonflight Private Servers
Dragonflight™ is the 9th World of Warcraft expansion, released on the 28th of November, 2022. As with every new expansion, there have been a lot of questions about whether there will be any private servers that will attempt to open a Dragonflight realm for their players. The good news is that there most likely is a Dragonflight private server under development already, however, the bad news is that it will probably take some time and it won't be playable for a long time after the release.
What are World of Warcraft private servers?
Private servers are unofficial servers that are not run by Blizzard, but by individuals or groups who want to offer a unique gaming experience to other players. These servers often have their own rules and modifications, which can make the game feel fresh and exciting for players who have been playing on the official servers for a long time.
In addition to offering unique gameplay experiences, private servers can also provide a sense of community for players. Many of these servers have active forums or Discord channels where players can discuss the game, share tips and strategies, and make new friends. This can be especially valuable for players who may not have a lot of friends who play the game, or who are looking for a more tight-knit gaming community.
Private servers can also provide a way for players to experience content that may no longer be available on the official servers. For example, some private servers offer older versions of the game, or content that was once available but has since been removed. This can be a great way for players to revisit favorite moments from the past, or to experience parts of the game that they may have missed.
Overall, private servers can be a great way for players to experience World of Warcraft in new and exciting ways. While these servers are not official and may not always be stable or secure, they can provide unique gameplay experiences, a sense of community, and access to content that may no longer be available on the official servers. Players who are looking to shake up their gameplay or experience the game in a new way should consider giving private servers a try.
Should you play on Dragonflight private servers?
This is a tricky question to answer. It all depends on the number of bugs you are willing to handle, during your gameplay. As with any new expansion release, private servers are doing their best to emulate the official game as close as possible, but delivering a clean experience takes a very long amount of time. Currently, Mists of Pandaria is the newest and actually playable expansion in the World of Warcraft private server scene, so this should give you a pretty good idea of the experience you might expect from a Dragonflight private server.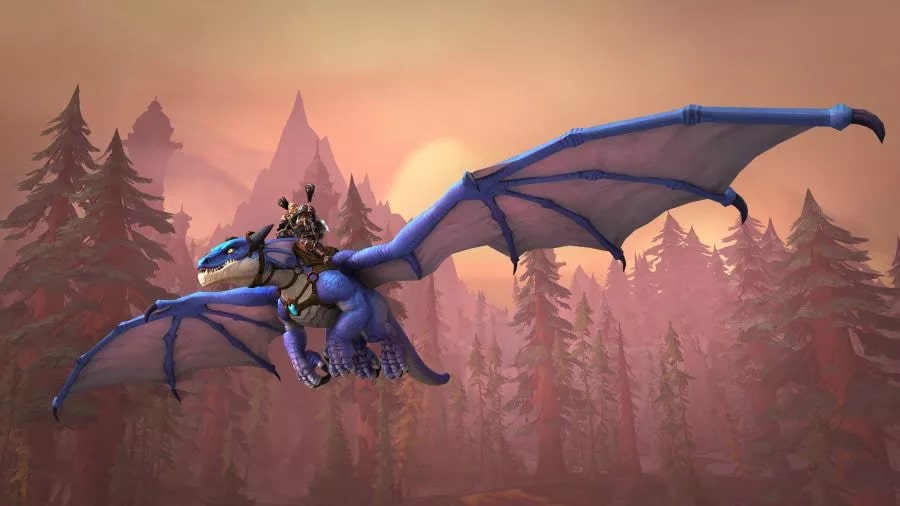 Are there any WoW Dragonflight private servers currently open?
Currently, there are no private servers on the World of Warcraft: Dragonflight™ expansions. If you are interested in playing Dragonflight, we suggest you give the official Blizzard servers a try as it will be the most complete experience you can receive. However, if you are interested only in private servers, keep an eye on this page as we will be updating it, whenever a Dragonflight private server appears on the scene!
Are you running a
Dragonflight
private server? Join our Discord and we will add your server to this list.