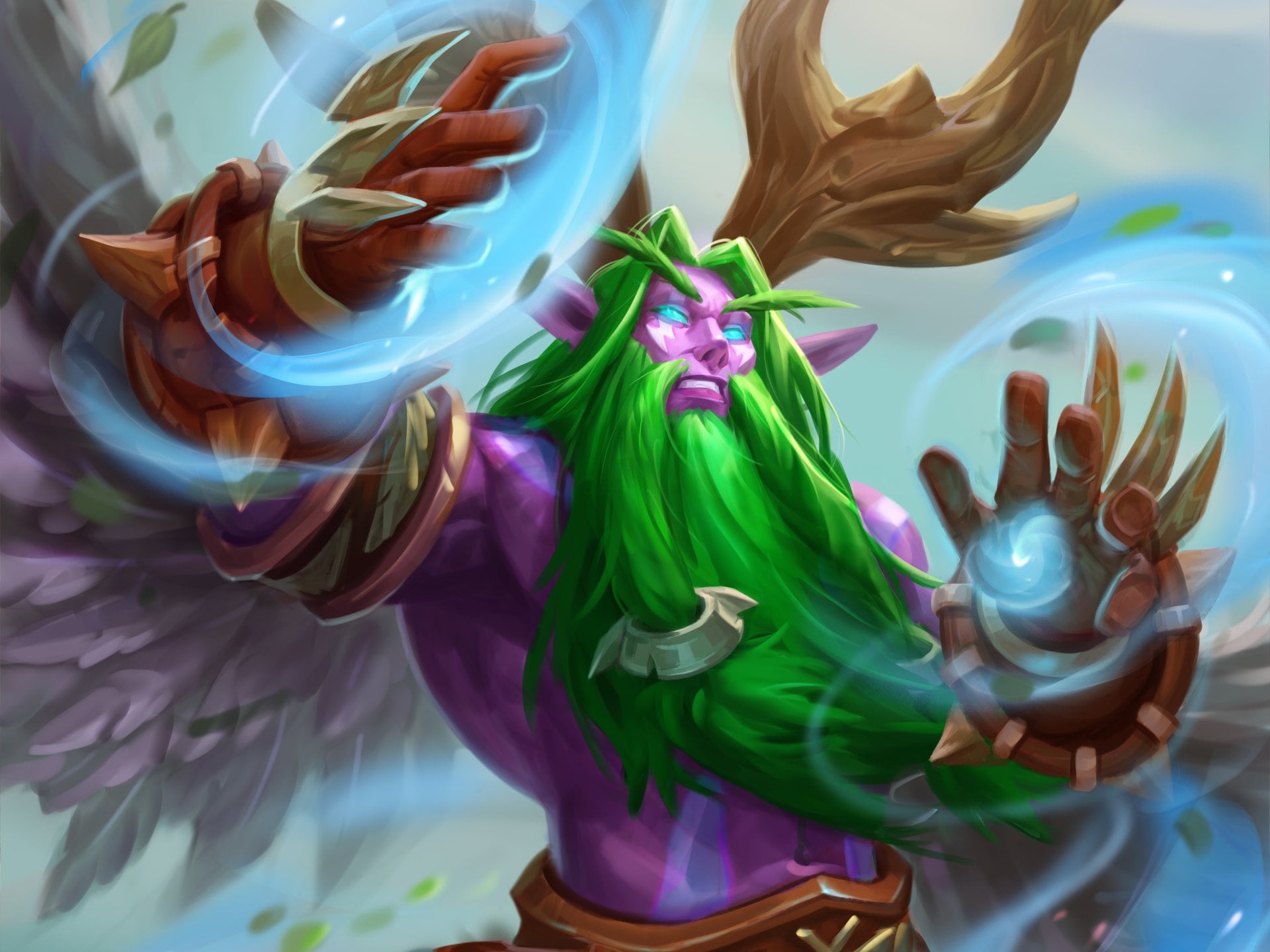 Guide
Wrath of the Lich King
Restoration Druid WOTLK Tier 8 BIS List
Wrath Classic (WOTLK)
Restoration Druid

DPS Tier 8 (T8) BIS List

The following Tier 8 BIS list (Ulduar) will help you maximize your Restoration Druid character healing potential during the Ulduar phase. Some items might have alternatives that will be shown whenever you click on an item. Remember that in most cases, your profession-specific enchants can be more beneficial to your character.

Remember: Val'anyr, Hammer of Ancient Kings will be a better weapon for you, but your guild will probably never agree to give it to you :(.

Remember: You can sim your character on WoWSims.

Remember: Don't follow this guide blindly. Keep track of your stats and swap gems and enchants if needed.

Remember: Don't forget to take a look at our other Druid guides.
BIS List
---