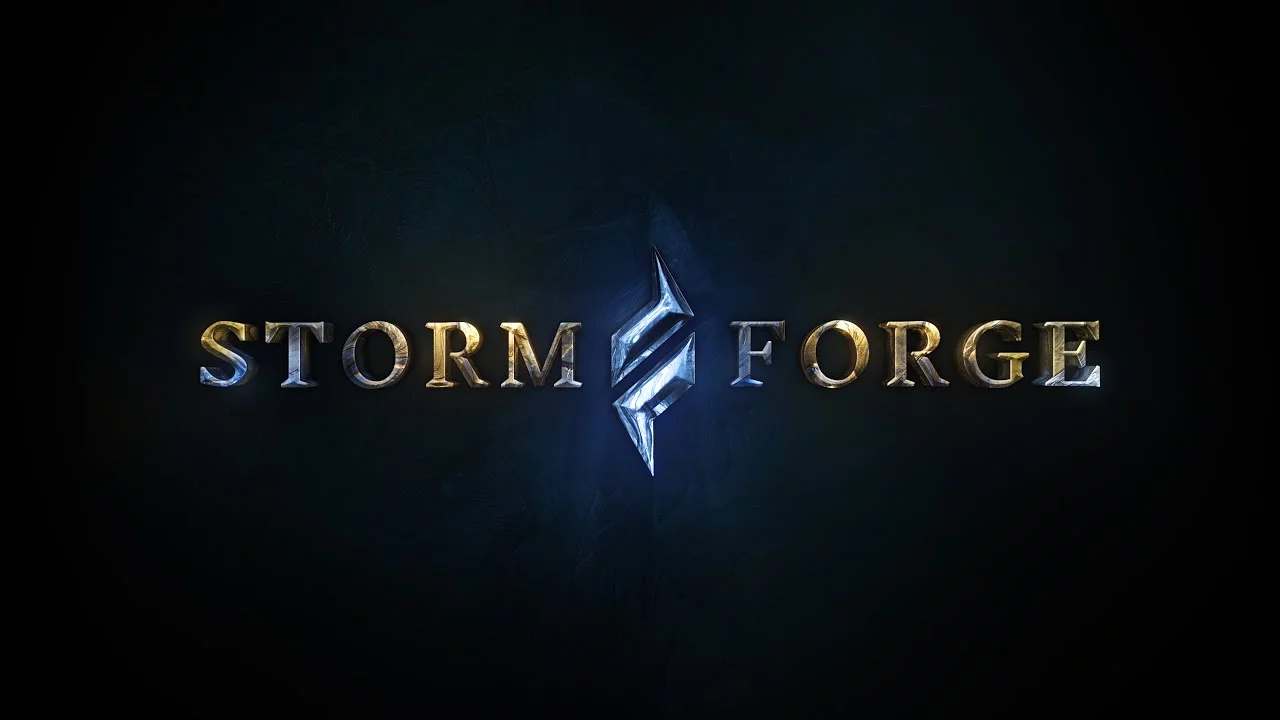 Update
Mists of Pandaria
Mistblade's release date was announced!
Mistblade is the newest Mists of Pandaria realm, created by the people behind Atlantiss and Tauri. The fresh realm launches on 7th of January 2022 at 18:00 (CET) and will feature x3 leveling rates, but you will have the option to lower it down to either x2 or x1.
On launch players will have access to the dungeons and most of the scenarios from the expansion, however, the first raid and arena season will be released on the 12th of January, which gives you enough time to prepare. You can view the full Mistblade timeline here. Don't forget to download some of the MoP addons to be fully prepared for the upcoming launch.
When it comes to the server's store page, the team said that they will not be offering any items that might give players an advantage, but they do plan on selling XP boosts in the future.
Stormforge have also recently revealed their work on the Death Knight quest-line, which means that Mists of Pandaria is not the only expansion they've been working on. In the future, we can safely expect a multi-expansion project, similar to Firestorm and Warmane. Their next realm will be Wrath of the Lich King and it will be released in 2022.
---