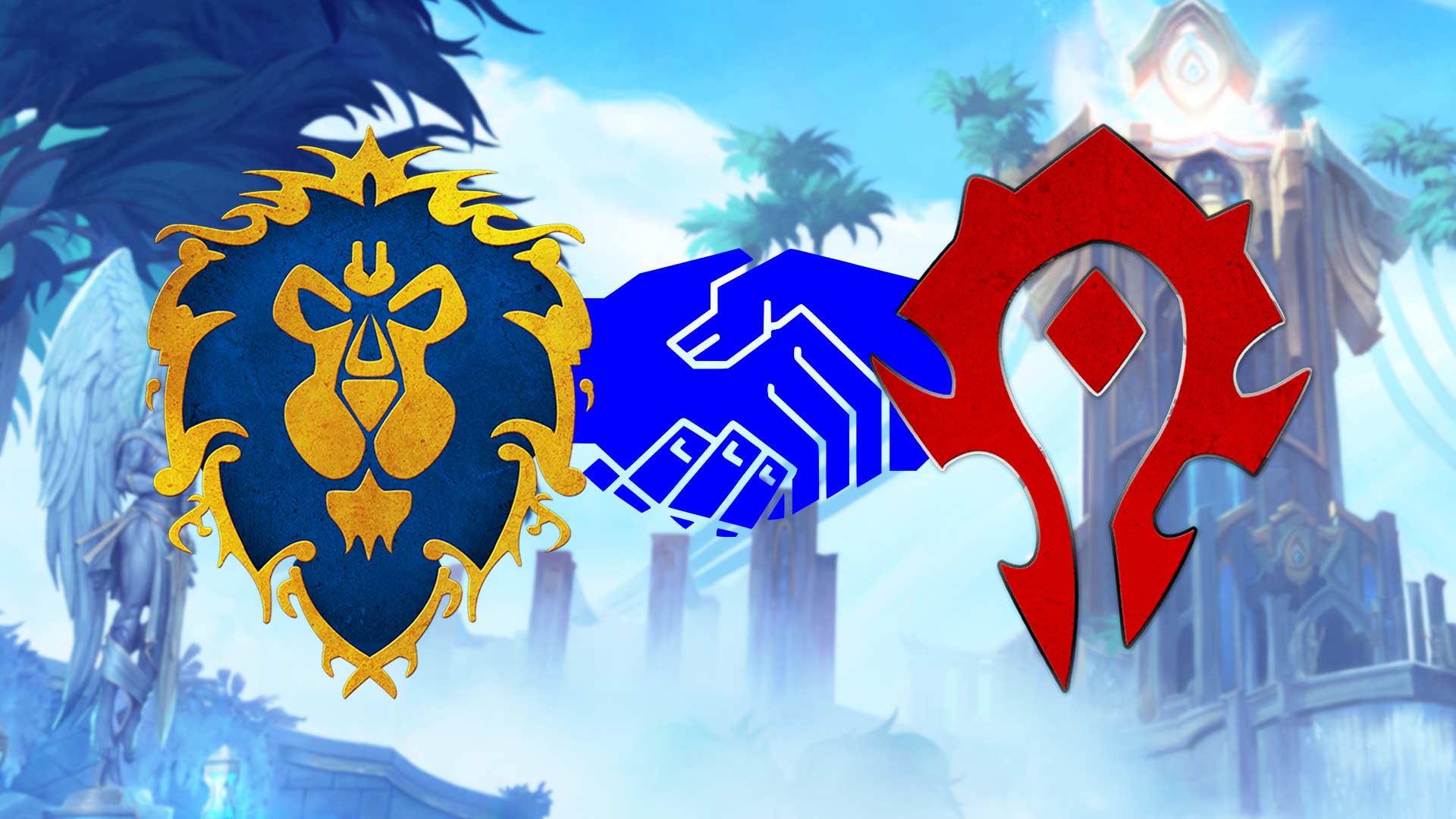 Update
Wrath of the Lich King
Warmane enables Cross-Faction dungeons on Frostmourne Season 3
Warmane's upcoming season 3 of Frostmourne is almost upon us. The seasonal realm is set to launch on the 15th of April at 16:00 server time (6 PM CET) with some new features that were not present in Season 2.
?Cross-Faction Dungeons
---
Warmane's team has made it clear that cross-faction play will not happen, however, they've recently updated the Frostmourne Season III thread on their forums with a new feature – Cross-Faction dungeons. A lot of people were asking for something like this and seems like Warmane agreed that this could help with the faction balance issues. Will this fix it thought? Probably not, but it's a step in the right direction.
Warmane Player:
All great, but disappointed with peace mode. With this feature, you only take the fun out of the game as Blizzard did for all these years.
?Faction Balance
---
One of the main concerns shared on the unofficial Warmane discord and their forums was that the switch to PvE will have a severe impact on the faction balance in the realm. In order to combat this, the developers announced bonus perks for the Alliance players and a cross-faction Auction House, however, a lot of players voiced their concerns that these changes are simply not enough and asked for additional changes:
Cross-Faction Guilds
Free Spells for the Alliance
Free Mount training for the Alliance
?Season 3 Features
---
Alongside the introduction of Mythic dungeons and World Quests, the developers decided to switch the realm to PvE with an optional PvP mode, similar to Retail's Warmode. The reaction from the players was unsurprisingly split. Some of them were happy with the decision and some weren't as thrilled. Here is a full list of the features that will be available on the new season:
Adjustable experience rates (x0.5 to x7)
x6 Reputation Gains for the Alliance and x3 for the Horde
1.5x Honor Gains for the Alliance and 1x for the Horde
Default PvE with optional PvP
Timewalking Raids
World Quests
Mythic Dungeons
Cross-Faction Auction House
Cross-Faction Dungeons
Boosted Raiding Content
Reminder: You can keep track of the launch and other upcoming private servers in our new section.
---