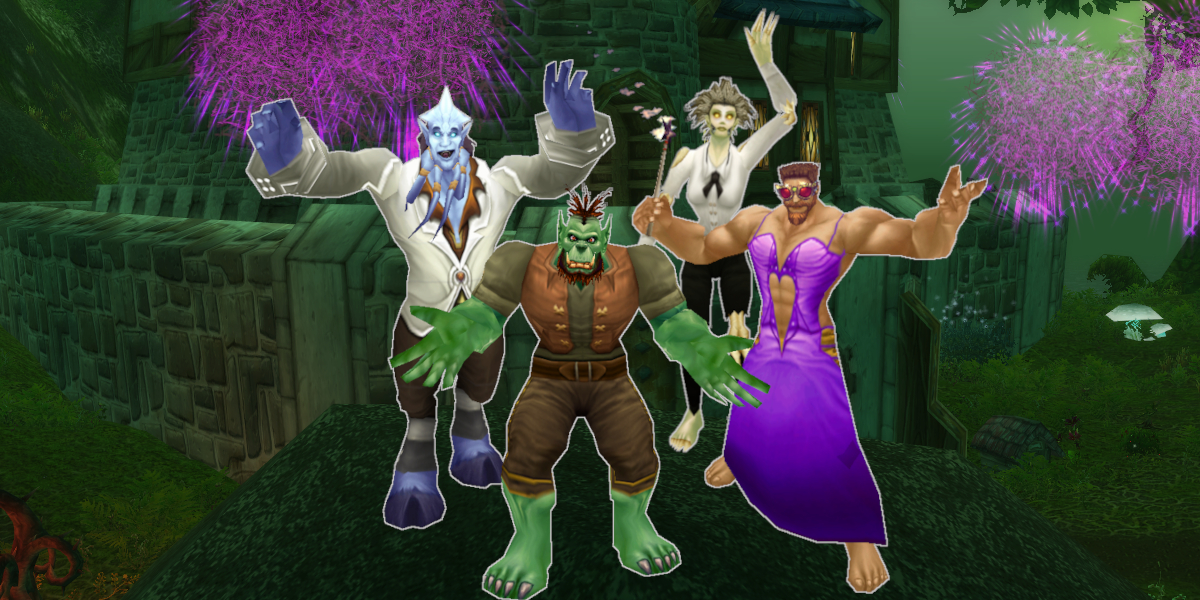 Update
The Burning Crusade
Sunstrider launching in less than 24 hours
One of the newest private servers is launching a fresh Burning Crusade realm in less than 24 hours from now. The realm is set to start tomorrow (Friday, 25th of March) at 16:00 Central European Time. In order to play there, you will need to create an account from their website and download the game client if you haven't done so yet.
?What is Sunstrider?
---
Sunstrider is a new Burning Crusade private server. Shadowmoon is their progressive realm with increased experience rates (x5), buffed content, and a bunch of other features that will make your gameplay more enjoyable. You can learn more about the server features from the official website.
?How to prepare
---
As we mentioned, the first thing you need to do is download the Burning Crusade 2.4.3 client. While this is downloading, go ahead and create your free account in order to connect to the game. You can read more information about the upcoming realm from their news section. After that's done, go ahead and download some addons to make your experience a little bit better. You can check our collection of Burning Crusade 2.4.3 addons from this page.
If you are new to the private servers, keep in mind that in order to log in to your account you need to use your username instead of your email address.
---