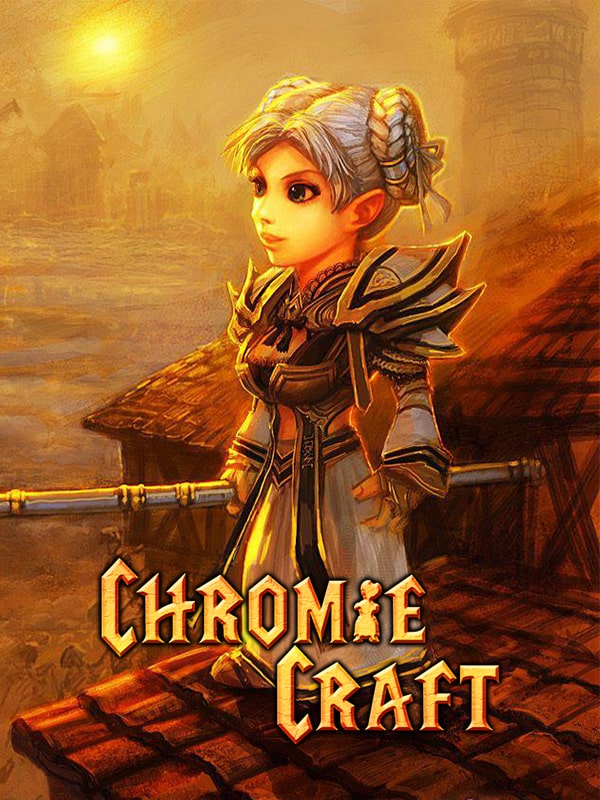 Browse
ChromieCraft Addons
Browse, discover and download World of Warcraft addons for the multiple WOTLK 3.3.5 private servers you play on.
Download addons for ChromieCraft
Addons are a great way to enhance your experience on ChromieCraft private server. They can add new features and functionality to the game, allowing you to tailor it to your personal preferences. ChromieCraft is a unique open-source World of Warcraft private server, offering a PTE (Progressing through expansions) realm, running on the Wrath of the Lich King client.
Felbite offers an advanced searching and filtering system that will help you find the best addons for your gameplay on the ChromieCraft private server. Registered members are also able to bookmark addons and receive web notifications whenever one of the addons in their bookmarks gets updated.