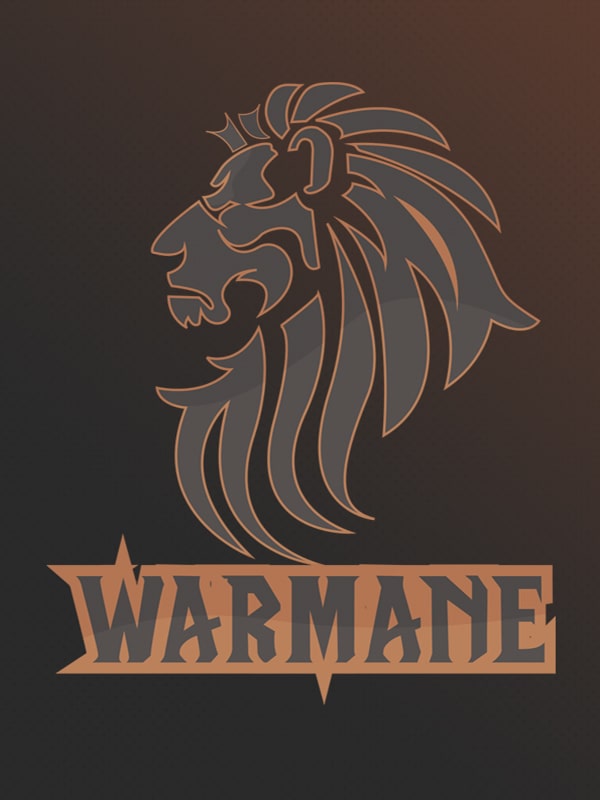 Browse
Warmane Addons
Browse, discover and download World of Warcraft addons for the multiple WOTLK 3.3.5 private servers you play on.
Download addons for Warmane
Warmane is currently one of the most well-known and popular World of Warcraft private servers, offering multiple realms with various rates for Wrath of the Lich King and one realm for Mists of Pandaria. On this page, you will find hundreds of addons that will make your gameplay journey on the Warmane private server much more fun and easy.
Felbite offers an advanced searching and filtering system that will help you find the best addons for your gameplay on the Warmane private server. Registered members are also able to bookmark addons and receive web notifications whenever one of the addons in their bookmarks gets updated.