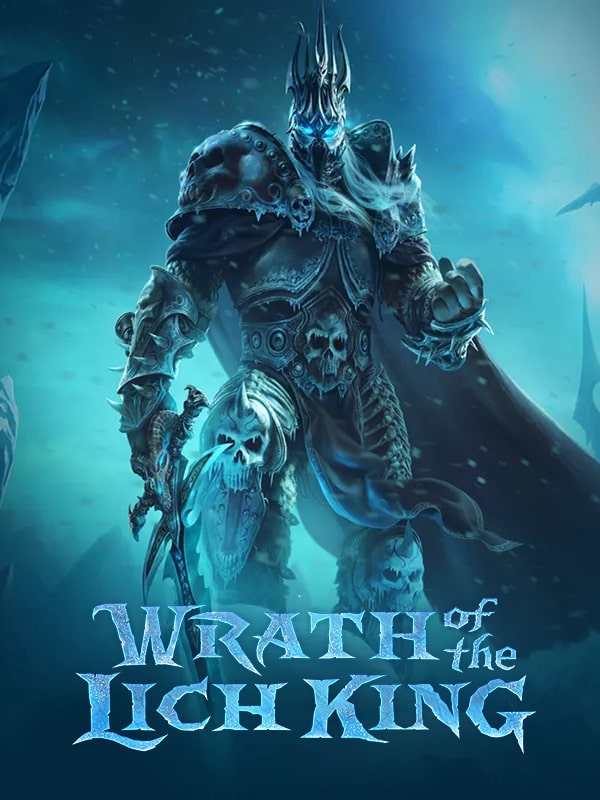 Browse
WoW 3.3.5 Addons
Browse, discover and download World of Warcraft addons for the multiple WOTLK 3.3.5 private servers you play on.
Download WoW 3.3.5 Addons
World of Warcraft: Wrath of the Lich King is undoubtedly the most popular expansion in the private server community. There are probably hundreds of international private servers currently running on the 3.3.5 version of the game. If you are one of the people that are playing on these servers, then you most probably will need a couple of addons to make your time in-game more enjoyable.
Luckily, you've landed on the exact page for finding the best addons for Wrath of the Lich King (3.3.5). Here you will be able to find hundreds of addons that will help you customize or completely change the look and feel of your game. We also have some addons that will make you a better player in Raids and PvP. Make use of our advanced searching and filtering tools and start exploring the world of addons today.
Felbite is also providing addons for the most popular expansions in the World of Warcraft private server scene. You can check these addons by using our provided filtering tools or simply searching for them by keyword.